Airport Alerts
updated 5/12/2023 - 11:43 AM
PLAN AHEAD: Increased summer travel may impact airport arrival time and parking availability
Houston Airports is asking passengers to prepare and carefully plan their trip to Bush Airport, as major improvements are underway. 
Construction at IAH will allow for the development of a new world-class international terminal. There is currently construction that will impact traffic congestion, mainly during afternoon peak travel times. As we work to minimize the impact on the traveling public, we ask passengers and their families to follow these important recommendations to ease traffic delays, reduce roadway congestion and enhance the passenger airport experience.
Thank you for choosing Bush Airport.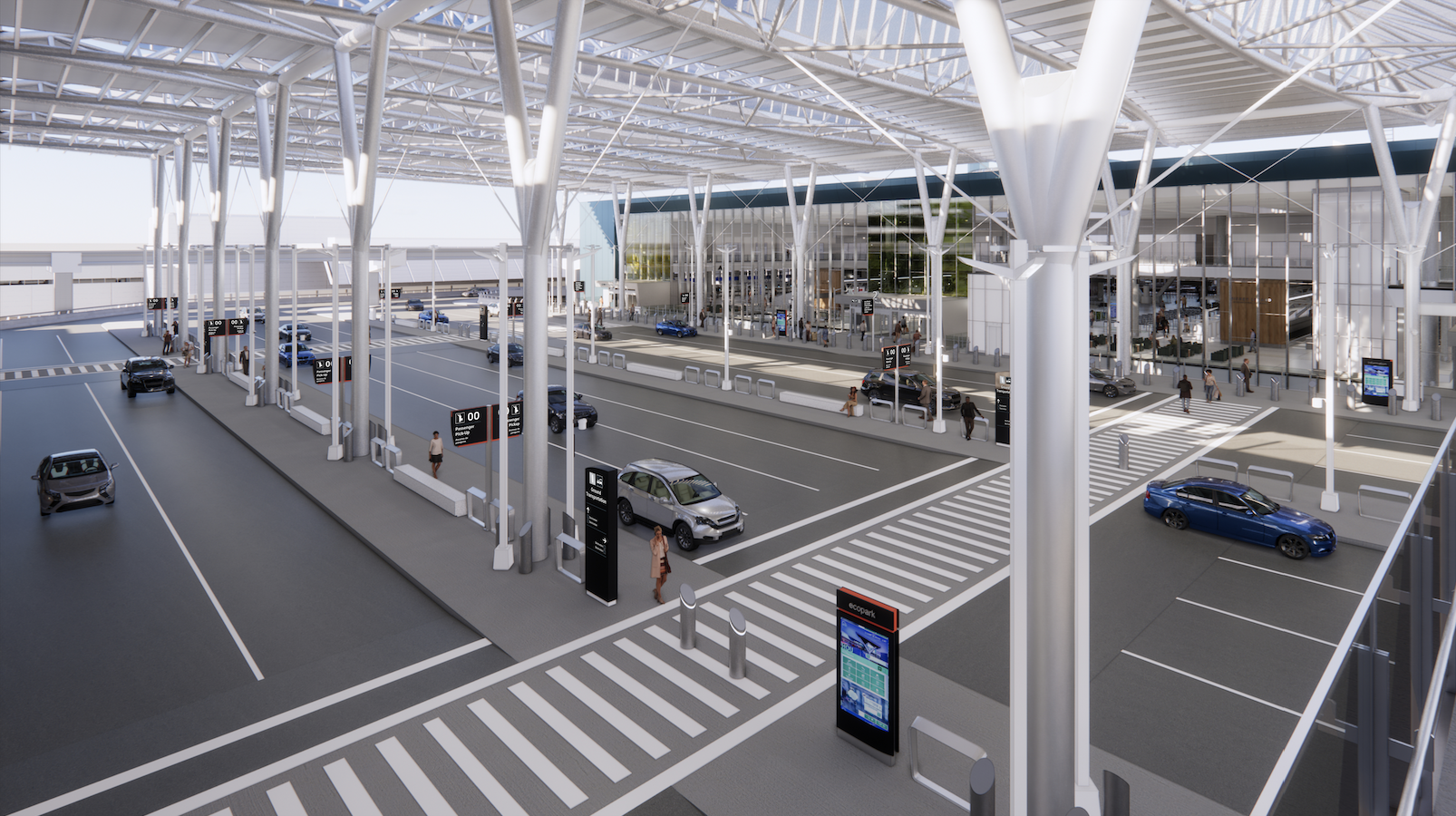 updated 1/24/2022 - 9:51 AM
Terminal E Construction Is Underway
PLAN AHEAD: Construction is underway at Terminal E.
Here's what you need to know:
The Terminal E TSA Security checkpoint is closed. No passengers can do the check-in process at Terminal E.
Terminal E departing passengers must now check-in and go through TSA security at either Terminals B, C or D. United Airlines will provide passengers with the appropriate terminal check-in location and further instructions.
Parking, Rental Car and Hotel shuttles will not have access to Terminal E. Passengers will need to go to Terminal D, C, B or A, to access shuttle services.  
Please click here for more information.