Houston Airports Celebrates Asian American and Pacific Islander (AAPI) Heritage Month in May
May is Set Aside to Celebrate the Community's Cultural Diversity and Rich History
May 24, 2022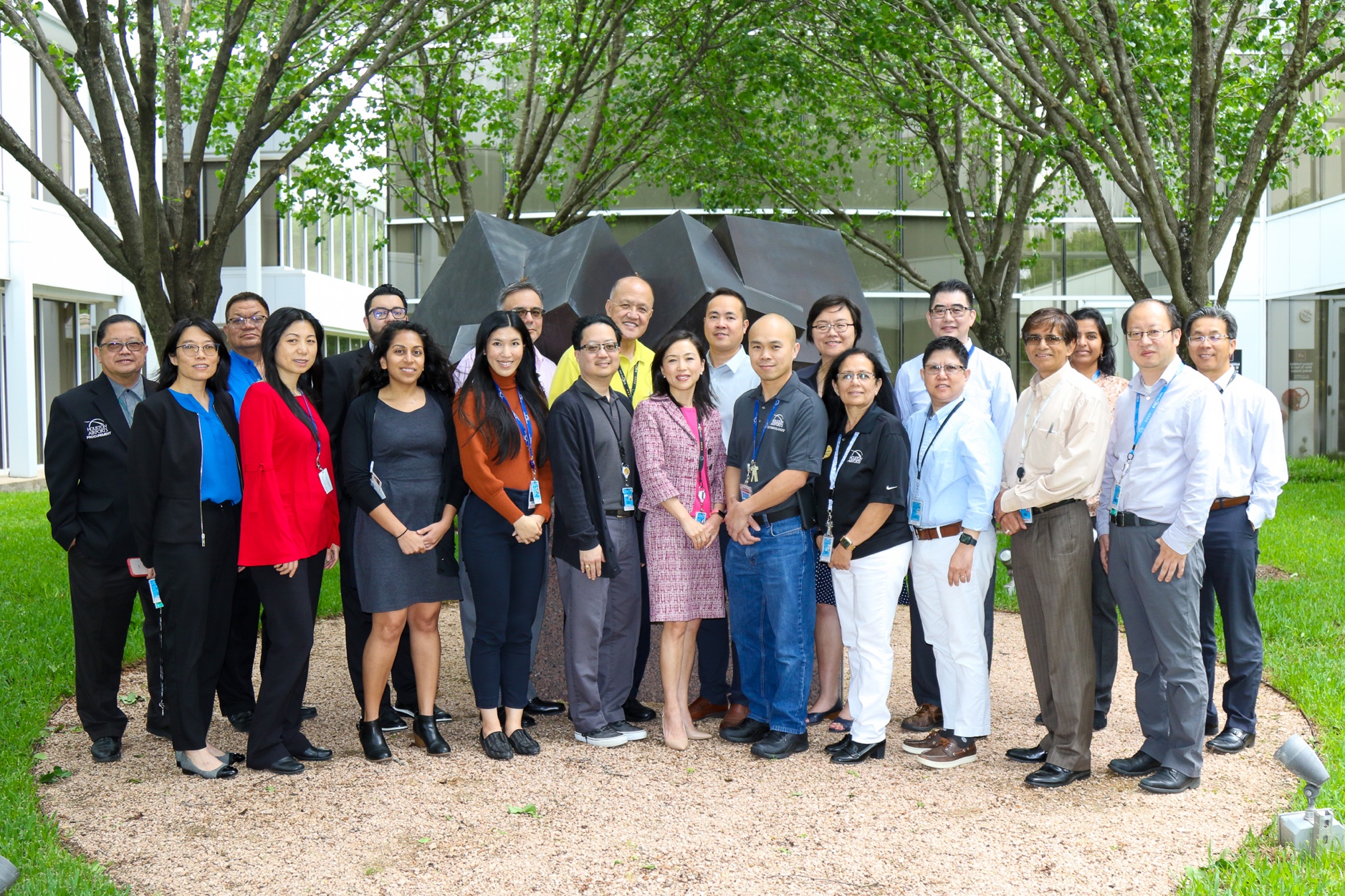 May is Asian American and Pacific Islander (AAPI) Heritage Month, and Houston Airports joined the nation in recognizing and celebrating this community's historic contributions to our country and our airports. 
In October 1992, the George H.W. Bush administration established May as Asian American and Pacific Islander Heritage Month after Congress enacted Public Law 102-450. Since then, every May 1 has been the beginning of a 31-day celebration of cultural diversity and the rich history of the AAPI community. 
 "I truly appreciate and embrace diversity and inclusion," said Mayu Hayashi, Houston Airports Division Manager, Risk Strategy and Analytics, Aviation Risk and Regulatory Compliance. "This annual celebration recognizes and demonstrates the opportunities for us to share the historical and ongoing cultural contributions of individuals and groups of Asian and Pacific Islander descent to the United States."  
It is also an opportunity to reflect on the stories of sacrifice of those within the AAPI community who immigrated to the United States. Lynn Phan, Houston Airports Administration Manager, remembers how her father, as a child, escaped Vietnam in 1975 after the devastation and havoc wreaked by the Vietnam War (1955-1975). He, alongside his family, rushed to one of the U.S. Navy ships and fled Southeast Asia. 
"He further let us know that his sister and his father and his sister (her aunt and her grandfather) stayed behind because there was no way to reach them as they hurried to ships," Phan said. "Months passed by, and he was able to send letters to his sister in Vietnam." 
Ten years later, Phan's father, aunt, and grandfather were able to reunite, and the family was complete again. For Phan, May is not only a month to celebrate but to honor those who dared to start a new life in an unknown country.  
"That is why I take pride in Asian American and Pacific Islander Heritage Month – because my father, and millions of people like him, immigrated to America for the prospect of a better life," Phan said.  
AAPI Heritage Month recognizes the enormous impact and influence that individuals and groups of Asian and Pacific Islander descent have had on the United States. As of 2019, there were about 23 million people of Asian or Pacific Islander descent, a diverse, growing population that comprises about 7 percent of the total U.S. population.