Bistro, vending machines for parents, nap pods among latest businesses to open inside Bush Airport
The newest dining and retail options elevate the world-class passenger experience at Houston's biggest airport
October 27, 2022
First Glass Bistro and Bar is officially opened at George Bush Intercontinental. Strategically located before the security checkpoint in Terminal A, the restaurant offers family and friends one more moment together before taking a flight. The bistro's contemporary style is inspired by Houston's vibrant nightlife. Craft cocktails, an extensive list of coffee options and a full-service kitchen capture the city's diverse flavors.  
---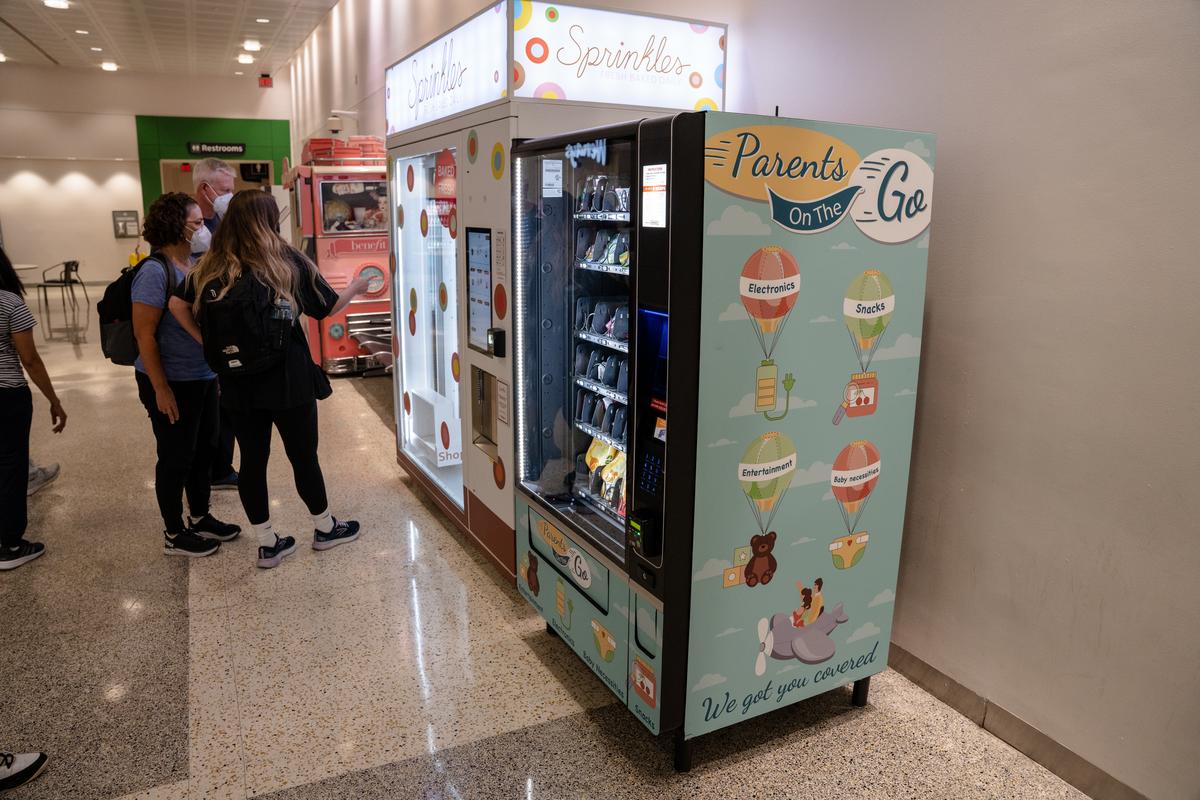 Vending machines for parents on the go are now available at both Houston airports. The machines sell everything a parent might need during air travel. From pacifiers to diaper kits and food specifically for young children. The machines, which also sell electronics and entertainment for babies and young children, are also conveniently located near Mother's Rooms. The rooms are specially designed to include all the comforts of your baby's nursery.  
---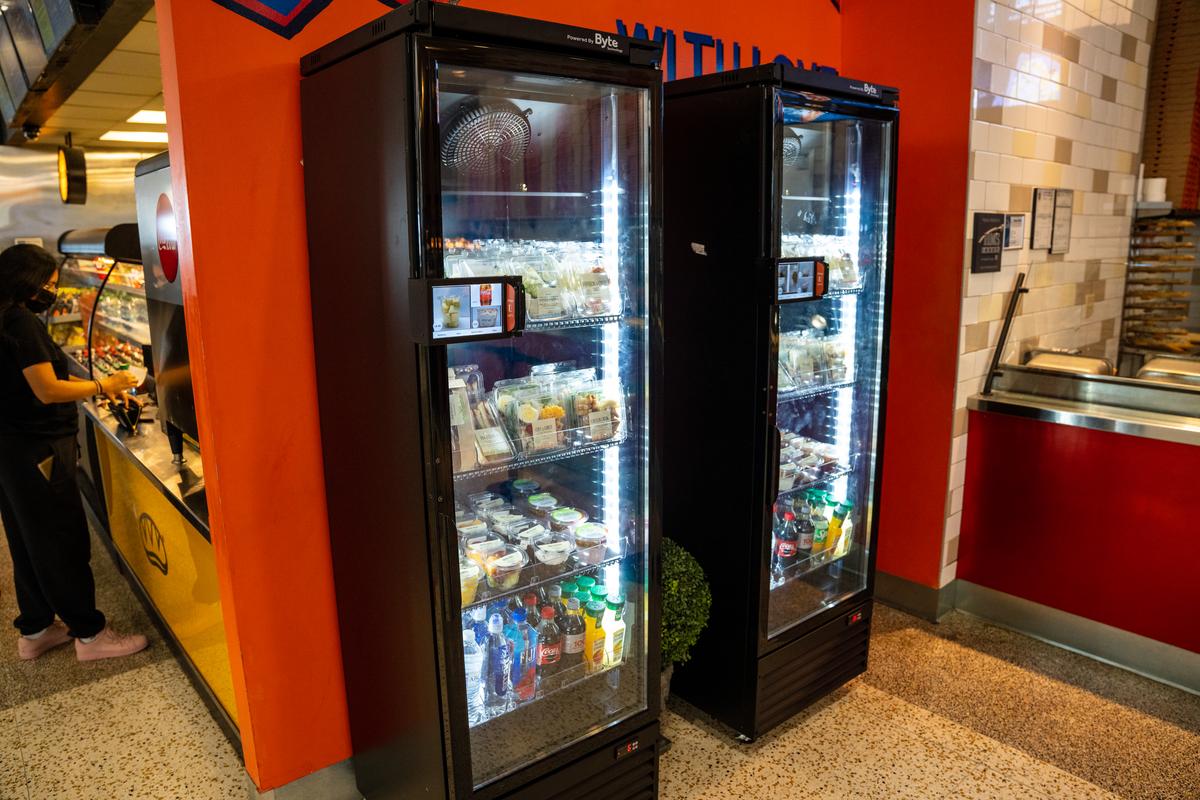 Fresh food, 24/7 | Traveling through Bush Airport? Look for these BYTE coolers in Terminals A and D. They provide fast, fresh-made options for passengers 24 hours a day! From delightful deli subs to savory salads, thes kiosks offers contactless service and an expedited experience for hungry customers hustling to catch a flight. 
---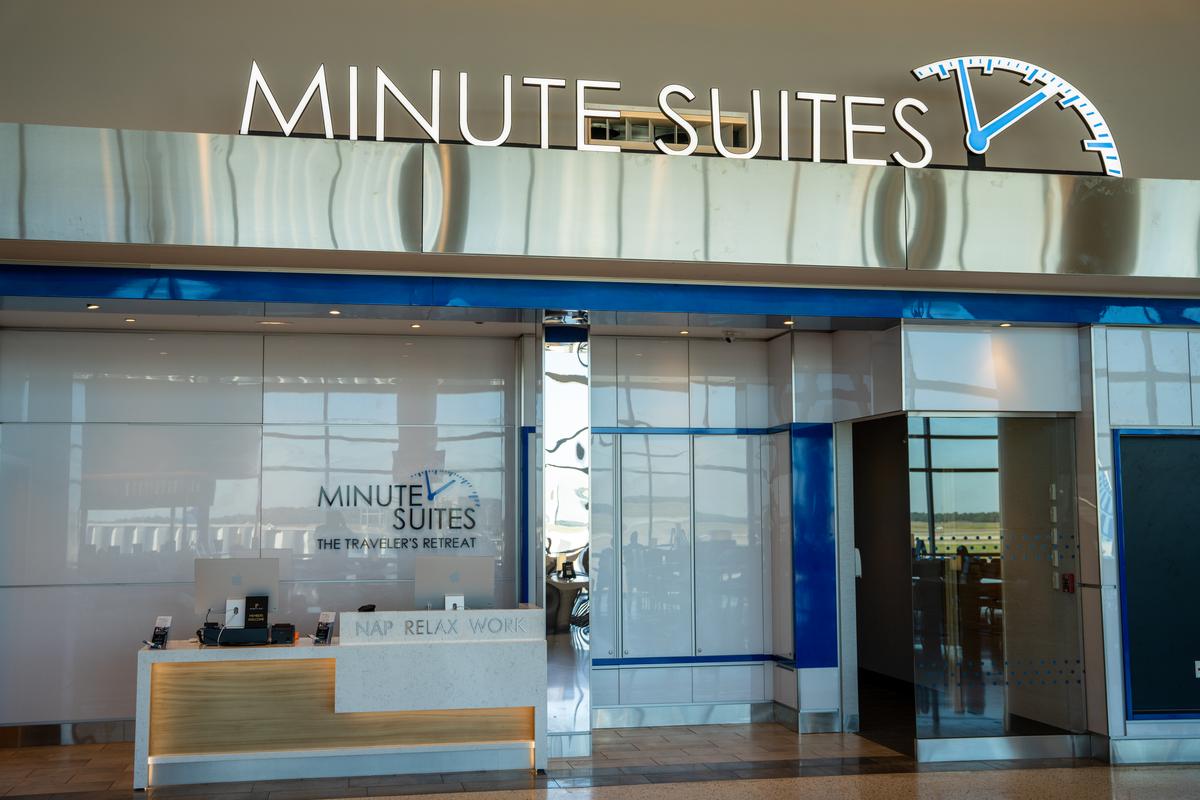 Relax in your own private retreat | Minute Suites is now open at Bush Airport, Terminal C. Each suite includes a daybed with fresh pillows and blankets. Wi-Fi and a TV can help you unwind, or you can plug in and crank out some work. You can book a suite for one hour or overnight. A full bath with shower is even available! Staff are on-site 24/7.  
---
The bistro, vending machine, kiosk and suites are the latest additions to the portfolio of dining, retail and relaxation options available to guests at Bush Airport.  
The commitment of Houston Airports to deliver a 5-star experience is ambitious and unwavering. Premier culinary and shopping experiences align with the guiding principles of our concessions vision: to offer greater variety and quality for our passengers while offering a world-class, 5-star customer experience through innovative, unique and exciting concepts.   
 It is our sincere desire that your next trip to Houston Airports will be your best trip to Houston Airports!